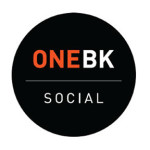 Brooklyn Community Services Thanks Maiysha for Successful Fundraiser
On April 19, 2015, Maiysha hosted and performed two 10-song setsbefore a sell-out crowd at Brooklyn Community Services's inaugural ONE BK Social event at ShapeShifter Lab in Brooklyn.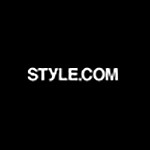 Maiysha is featured at Style.com Model Roundtable
Is it time to drop the "plus" from "plus modeling"? Read what Maiysha had to say at the style.com roundtable.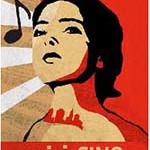 Maiysha Helps U.S. Embassy in Cairo Give Voice to Egyptian Women
Soon after the Arab Spring, the U. S. Embassy in Cairo and ShareTheMic™ invited Maiysha to perform and announce the winner of the embassy's "Sing Egyptian Women" contest—an event designed to empower female vocalists, who are discouraged or even prohibited from singing publicly. Read more about this once-in-a-lifetime opportunity here.